design, build & manage
Simple mobile-friendly websites. Let us work with you on an uncluttered design with optimized content to tell the right story about your business.
A minimal design that is SEO friendly.
How visible is your business on the web? We ensure your content is Search Engine Optimized (SEO), so potential customers will find you.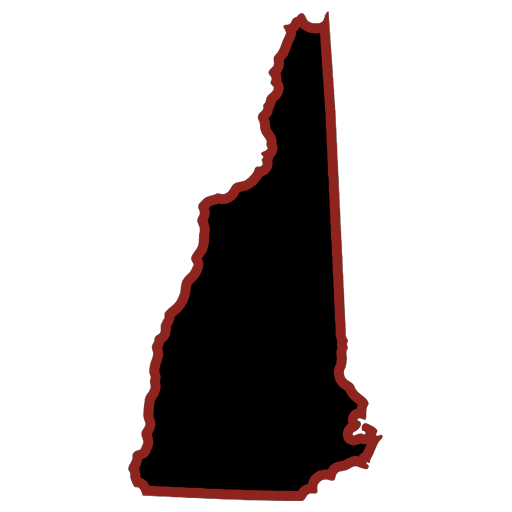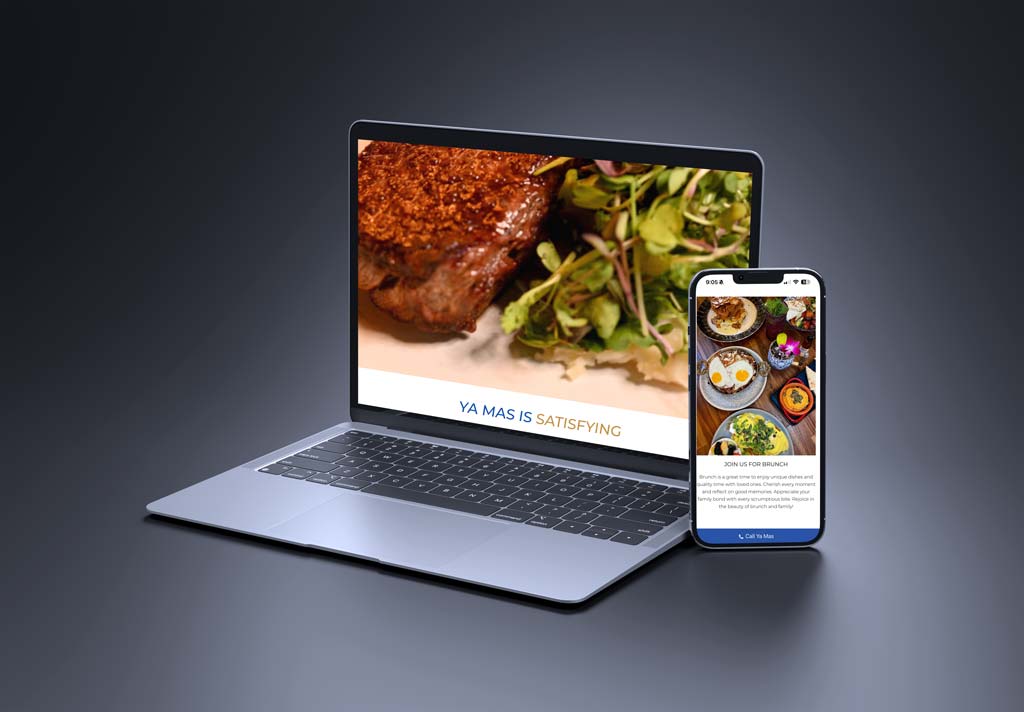 unique to your business and consistent with the best practices of website development. Our hosting is on a very fast NVMe server with 99.9% average uptime and we ensure strict security standards. Basically, your site will be fast, secure and online all the time.


Our Work
603 web design is a veteran-owned New Hampshire based web design business serving all of New England. We cater to small business by ensuring we are accessible to update and make changes quickly. We enjoy elevating the online presence of these small businesses, which are so important to our local communities.
Flexible rates for all budgets.
We believe in creating affordable and sustainable websites, allowing business owners to save more money to grow their businesses.
Our philosophy has always been to create unique content that gets the point across quickly at an affordable price. We have owned a few small businesses and we understand how important it is for a small business to stay on budget. We will deliver the most bang for your buck with our exclusive $49 and $75 per month web design packages.
Recent Projects
Here's a few of our recent projects.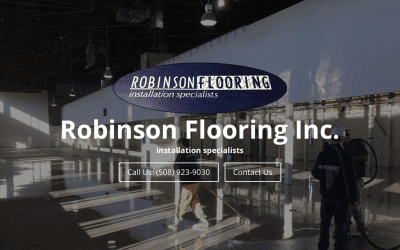 Robinson Flooring Inc. is a Middleboro, MA flooring company, serving all of New England. They specialize in custom flooring of all types including Commercial flooring, self-leveling floors, polished concrete and more. No job is too big for Robinson Flooring. The owner...

We have monthly packages for every budget. We believe in creating an affordable and sustainable space, allowing you to save more money to grow your business.
Strategy Call
We'd love the opportunity to discuss how we can meet your business' unique needs & streamline your digital presence. Use our form to set up a complimentary 30-minute strategy call!