A Veteran-owned web design company.
603 web design is a veteran-owned business established on Cape Cod in 2008 (as CapeWebIT). Our business understands the particular needs of local business professionals, and we enjoy catering to the unique needs of small businesses. New England businesses drive our economy and are important to our communities. We support our neighbors by offering localized, affordable, and professional services.
We don't only make things beautiful. We make them work great as well.
603 web design focuses on both esthetics and functionality. We want your new website to look great and work well!
Our Story
I learned web design to launch our Cape Cod based dog walking business. Having the web design skills enabled me to reach number one on Google and crush our competition for the ten years we were in business. I've since moved to NH, but continue to enjoy developing small business websites.
Jason Michaud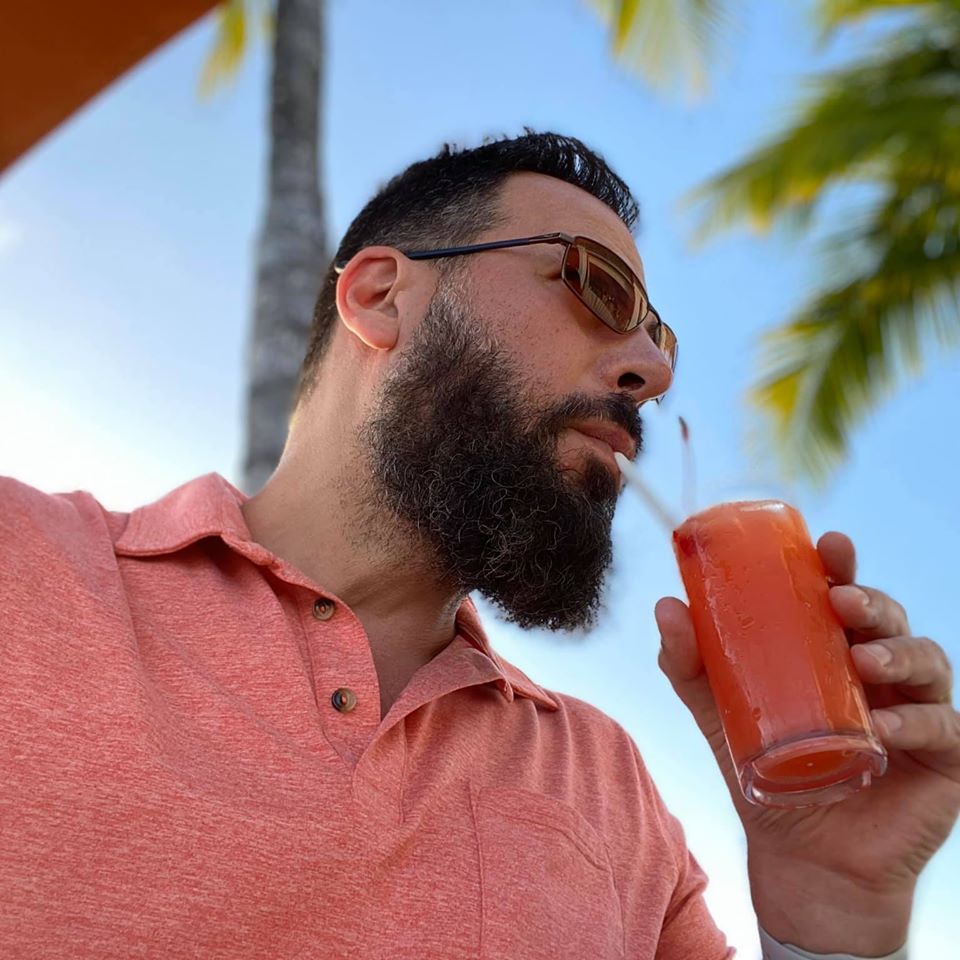 Our Design Process
The recipe for success involves understanding your business needs and then conveying your message clearly.
Research
We will define the purpose of your site at our initial strategy call.

Design
We will show you some designs to choose from that are appealing and convey your message.

Build
We will build out your pages one at a time and show you the drafts before going live.
Our Clients
We work with one client at a time. This will ensure you are happy with your website. We'll communicate with you every step of the way. Our small client base also allows us to respond to you quickly for any needed changes or updates.